blog
Restaurants in Toronto that you NEED to visit!
Every Foodie has a bucket list of restaurants they want to go to. Luckily restaurants in Toronto that are 'bucket list worthy' are never ending. Whether it's your favourite restaurant in the city or you're being adventurous by trying a new cuisine, add it to the list! Check out a few restaurants in Toronto that you NEED to visit:
Piano Piano The Restaurant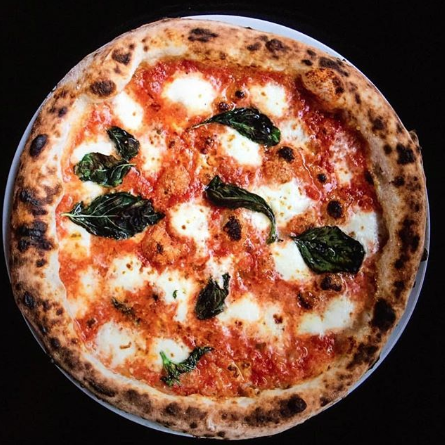 Photo Credit: @pianopianotherestaurant
If you're looking for Italian cuisine, you've found the right spot. Some of the best pizza and pasta dishes can be found here – along with charcuterie spreads like you've never tried before! View full menu here.
Pai Northern Thai Kitchen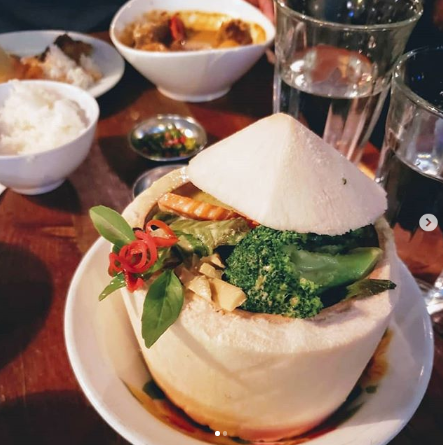 Photo Credit: @everydayeats.gta
Although it may be hidden underground in the entertainment district, Pai is the ultimate spot for authentic Thai street food. View full menu here.
Patois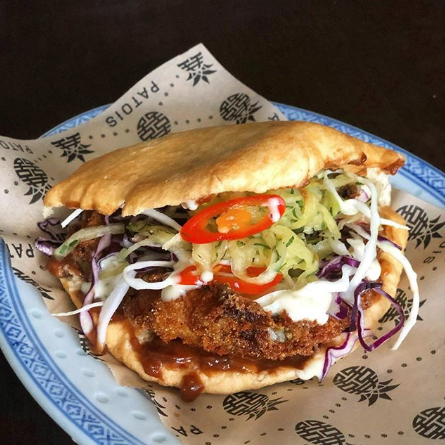 Photo Credit: @patoistoronto
Patois hits the spot for Caribbean cuisine every time. After all, they are home of 'Toronto's Award Winning Juicy Jerk'. Foodie Pro tip: Don't miss out on their ever-changing dinner features. View full menu here.
Ramen Isshin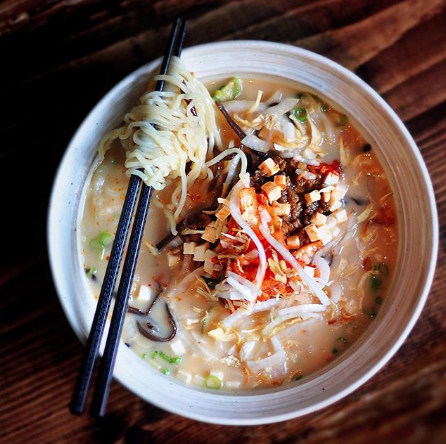 Photo Credit: @pekopekolife
After visiting Ramen Isshin, your inner foodie will be glad that you did! Some of Toronto's best Ramen is served here. Wait! It gets better – Vegetarian and Vegan options are available! View full menu here.
Parallel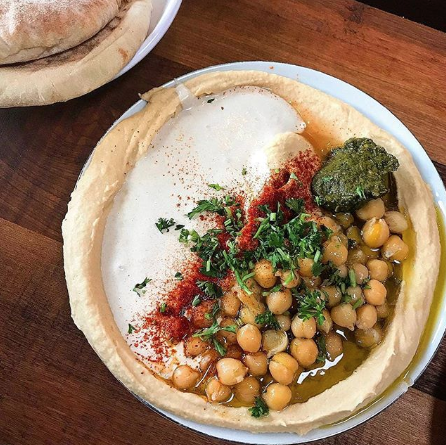 Photo Credit: @mstock18
Believe us when we say that Parallel will have you wanting to order just about everything from their menu. A 'must-order' dish is their fresh hummus – plenty enough to share (or to eat all to yourself – that's fine too). View full menu here.
Descendant (Detroit Style) Pizza
Photo Credit: @eatfamous
When taking that first bite of your Descendant Pizza you'll feel like you've just landed in Detroit.  their Detroit-style rectangular pizzas are sometimes all you need to satisfy those cheesy foodie cravings. View full menu here.